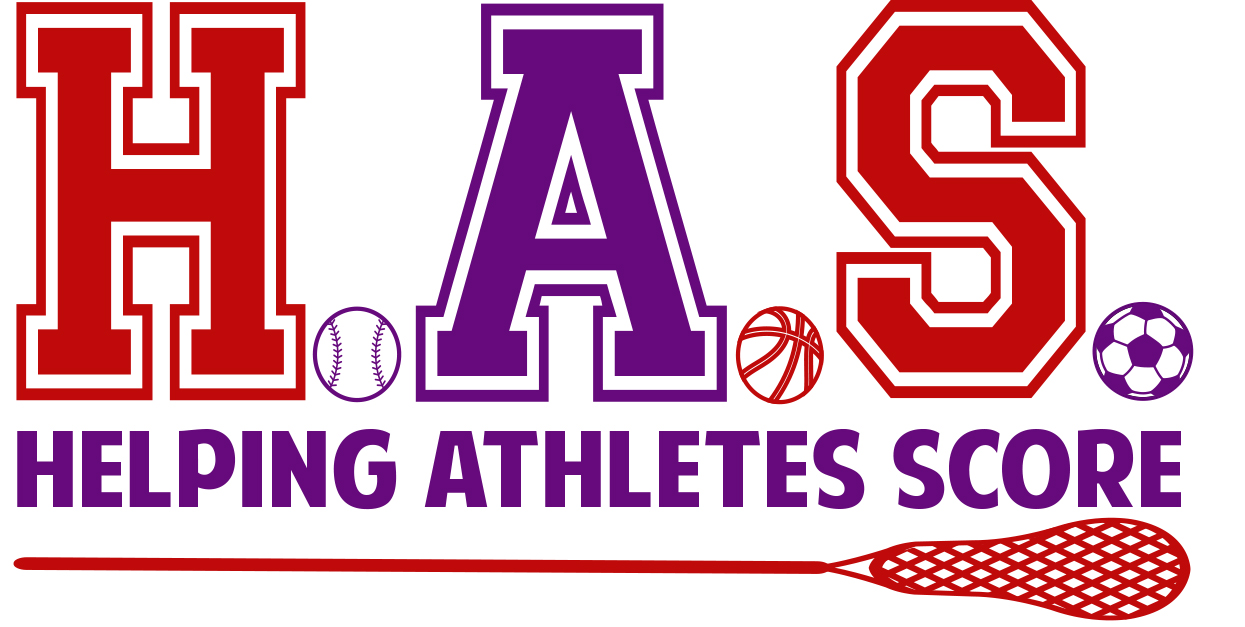 We are accepting applications for Fall & Winter 2023 for all sports EXCEPT cheerleading and football.
WELCOME TO THE H.A.S. FOUNDATION
H.A.S. Foundation, Inc. was established in 2015 to provide need based scholarships to young athletes to participate in recreational team sports in Cobb County, GA. Our mission is to make sure any athlete who wants to play a recreational team sport in our community, regardless of household financial situation, doesn't have to sit on the sideline and watch the other kids score.
We rely on donations from individuals, businesses, and organizations who believe in the value of children participating in team sports. H.A.S. Foundation is a local 501(c)(3) tax exempt non-profit corporation (EIN #47-3936458). If you would like more information, please contact us at [email protected] or click here.
"My son has been playing football for (a) youth program for 4 years now. As a mother, I would never want to tell my son he can't do anything due to my financial struggle, so every year i make the decision to take away some of the minor things that we can go without just to see my son smile. My son is 7 years old with no male role models except the coaches on the field, who plays a major part in my son's life. I ask that you please take my son in consideration when making decisions."
— Fall 2019 Scholarship Recipient

HOW YOU CAN HELP: